Date - 1st Jun 2018
Time - 7:30 pm
Location King's Community Church (See Map Below)
Click for iPhone/iPad reminder iCal
Click here for Google reminder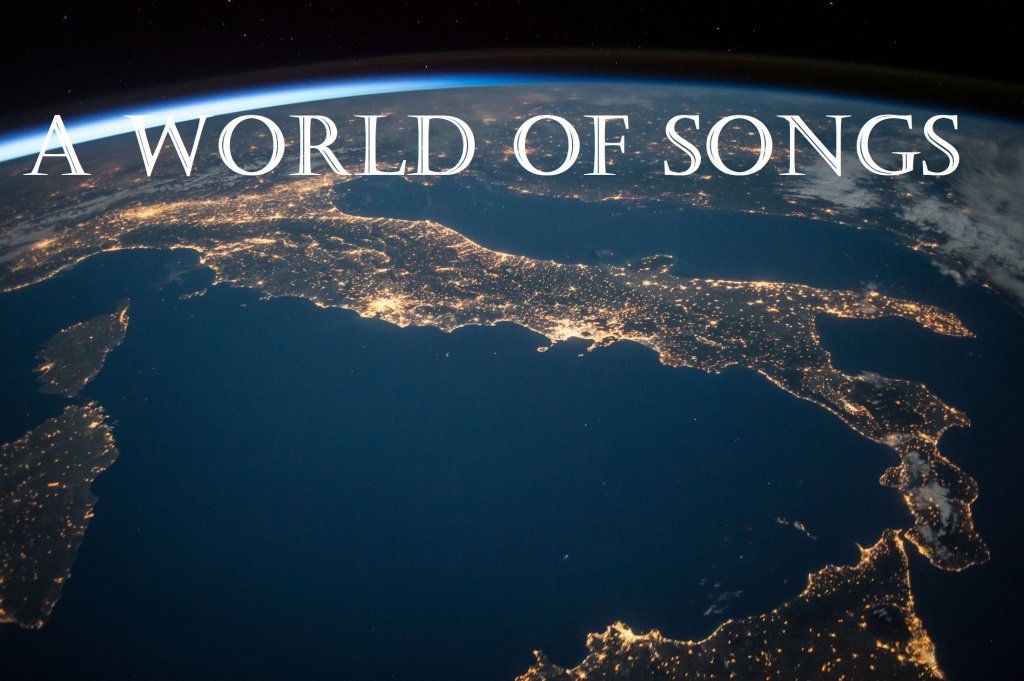 The Date is Fixed. The Venue is Booked. The Music is Ordered. The Rehearsals have begun.
Online Ticket Request Form
Make your request for tickets and we will contact you within 48 hours.
Longitude
-1.3157065249145035
Latitude
50.912397602681374